WHAT IS LISA LOMBARDI CHILDREN'S COACHING?

At Lisa Lombardi Coaching, Coach Lombardi and her team inspire through fusion concepts that pair up ideation with highly motivating life coaching strategies addressing: self-esteem, leadership, happiness, perseverance, communication, bully prevention, worry management, emotional control, and academic confidence. Welcome to the children's coaching division of Lisa Lombardi Coaching where dreams and goals can come true with focus, accountability, and fun! We offer workshops and private 1:1 personal coaching in-person and virtually.

BACK TO BASICS...
Life is moving faster and faster. What sometimes gets lost in this rush is the chance to cultivate, nurture, and grow our children's self-esteem, passions, and unique gifts. Self-esteem stems from a sense of contributing to society and that our ideas are valued. Can your child easily identify their special gifts and do they use them? Everybody is good at something and we embrace that at Lisa Lombardi Coaching! When we feel good, we can do good. Let's stay mindful and enrich our amazing youth! A feeling of self-worth may lead to children in the future taking chances on their ideas. Whether it be at a Lisa Lombardi workshop or in a 1:1 private setting, kids are exposed to highly motivating "hands on" life coaching concepts that have been broken down for their appropriate age range or skill sets. These activities are masked in such a fun and dramatic setting that kids don't even realize they are garnering new life-long skills.

OUR WORLD HAS CHANGED FOR KIDS!
In a world that has suddenly changed, we must continue to support our youth during these challenging and uncertain times. Lisa Lombardi Coaching offers Virtual E-Coaching, Eco-Coaching on location, and workshop settings, allowing children to benefit from the powerful tool of life coaching.

WHERE CAN I FIND LISA LOMBARDI GROUP COACHING?

We have classes and speaking engagements going on seven days a week through park districts, after school enrichment programming, scout troops, and private settings. The best way to hear about our next workshop, camp, or private lab offering is to join our email list. Click into the STAY IN TOUCH icon and select Kids Coaching. You may also contact us at [email protected], [email protected] or call 331-222-9024. If our events don't fit your needs, consider private coaching enrichment for your child with Lisa, or one of her highly trained team members.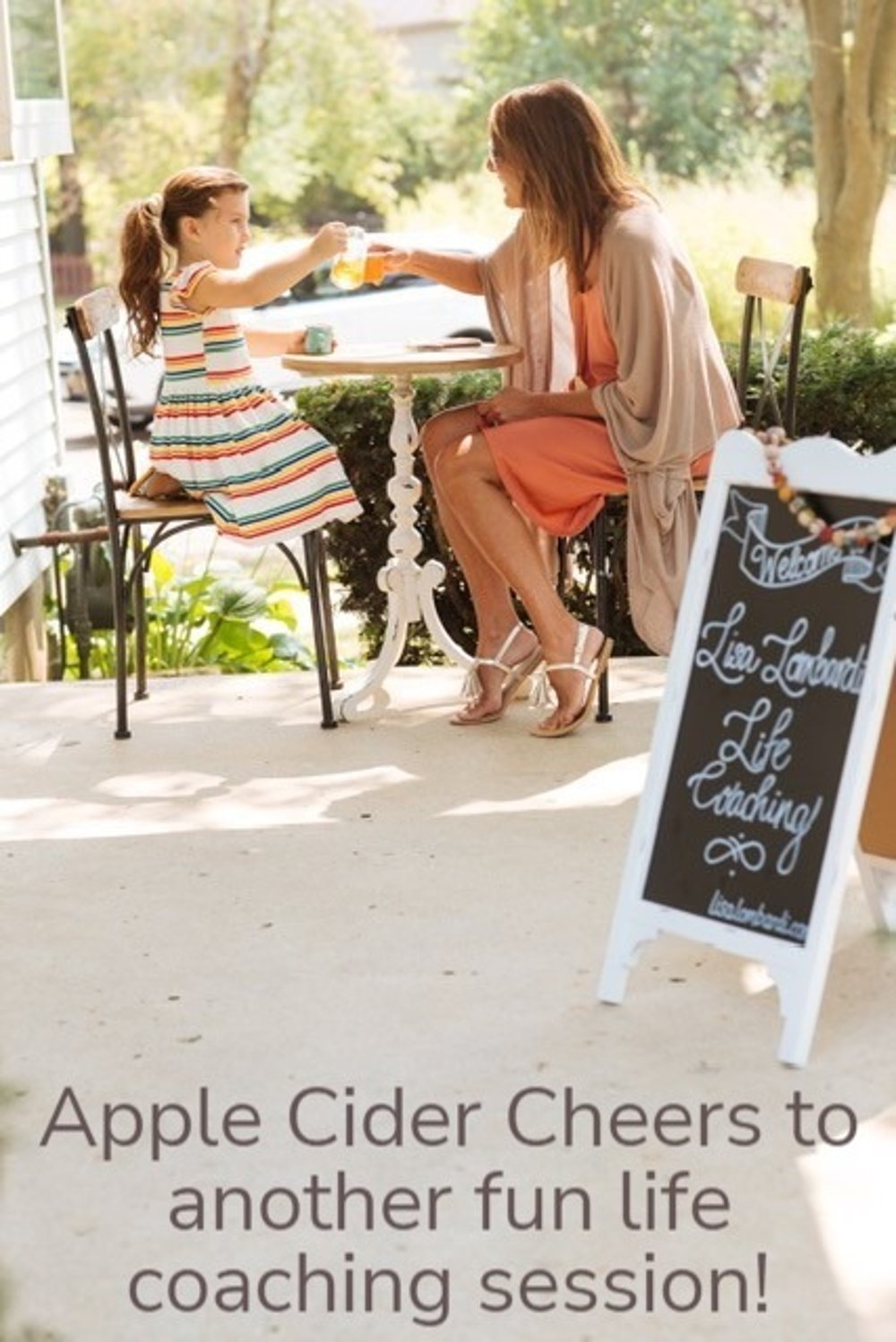 Open dialogue...
Do you have questions about children's life coaching? Don't hesitate to reach out!

Even if you don't know exactly what to ask, open dialogue by emailing or calling and we will take it from there to help!

Contact: [email protected] or 331-222-9024.

Working with Lisa was almost too good to be true. She is exactly what we have been searching for to help our family through a few things. She is so fun and engaging with kids. She puts Mary Poppins to shame!
Any child would be lucky to work with Lisa. She knows right where to go for self-esteem work. Highly recommend this gifted life coach.
If you could bottle Lisa's energy it would be a better world. I met her at Downers Grove Park District and was stunned at how she works a room and inspires children.
It was amazing how Lisa was able to quickly pinpoint after just one private session what was going on with my daughter. She has a unique and refreshing talent for identifying red flags and taking action to avoid future issues.

Join Our Email List
By joining our e-blast list you will be the first to hear about workshops and private 1:1 coaching specials. You will also receive notifications before the general public about Lisa Lombardi Coaching events that typically sell out!
Have a Question?
Do you have more questions about private and group coaching? Reach out and open dialogue!